Home in Soft Grey & Natural Colors
Colors like Gray, Beige and natural textures are extraordinary that contrast in a good interior designs, that is why today we bring you unique ideas to decorate your home or place.If you've always believed that neutrals-naturals are boring, it's time to reconsider your view.

Neutrals can provide the perfect backdrop for a range of design schemes, whether you're a devoted minimalist or maximalist. Plus, they're a failsafe way to make any room feel more chic. Looking for the perfect neutral for your own home? Consider a gray palette— you can take some ideas o visit your favorite interior designer.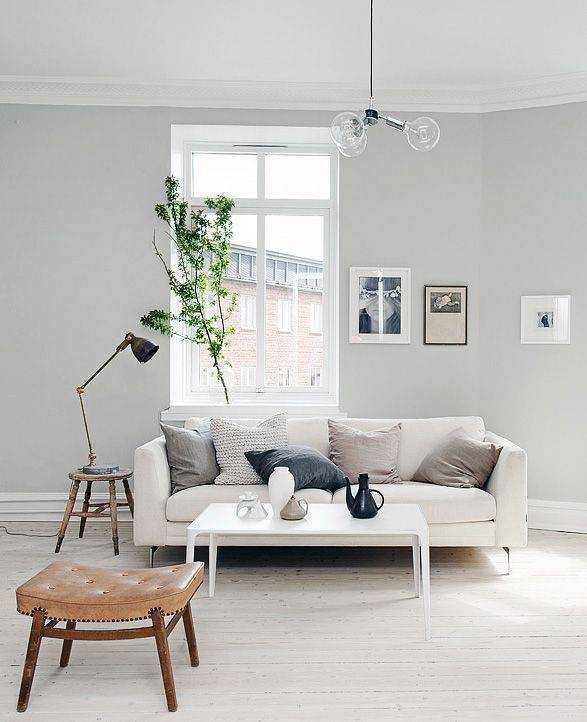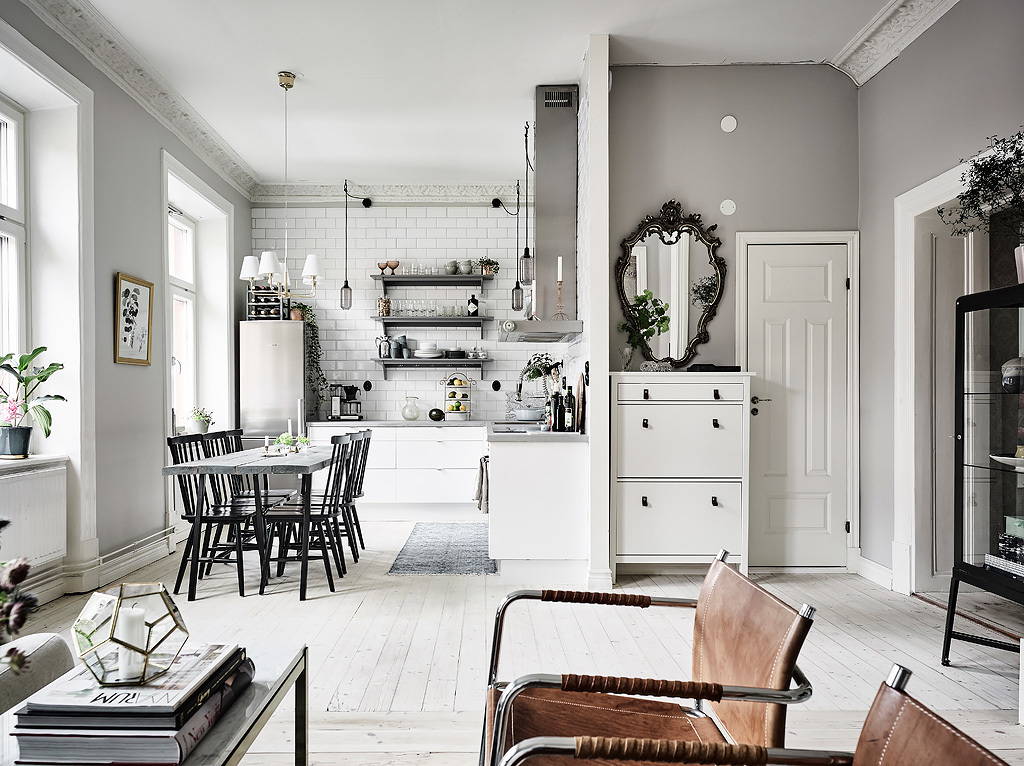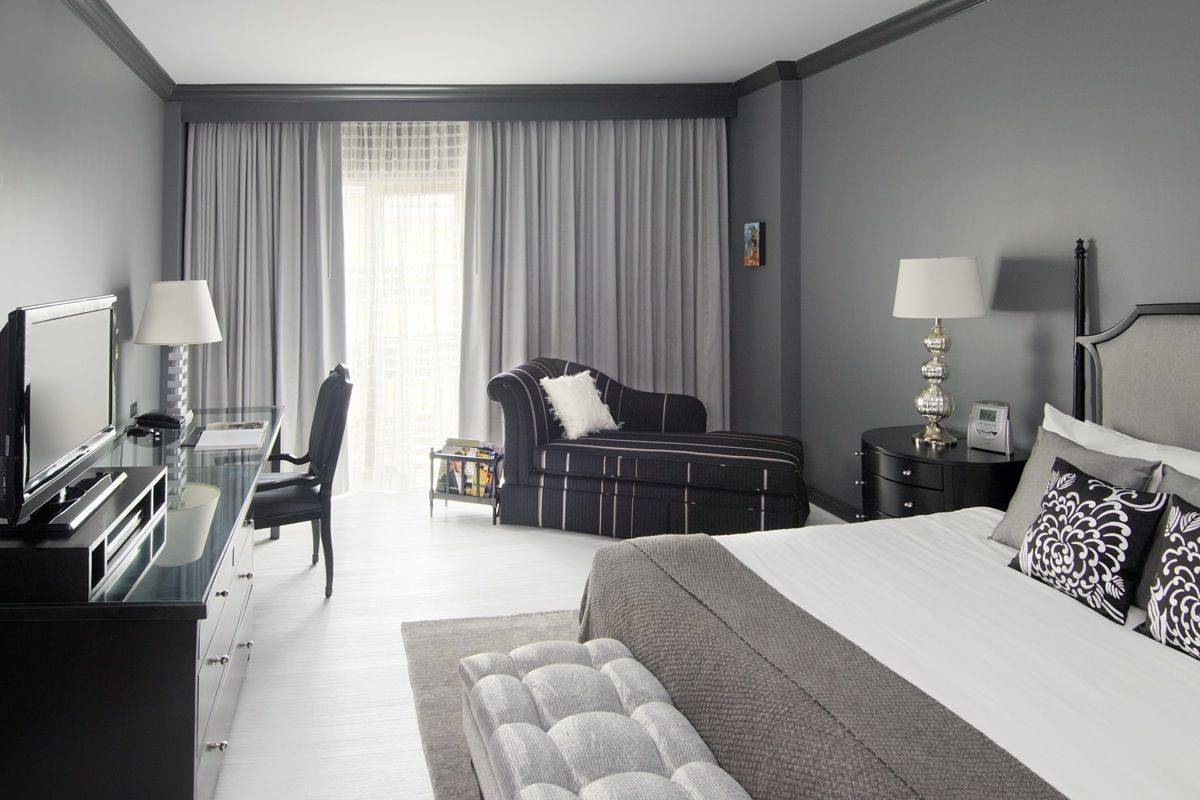 The gray velvet sofa looks very cozy with the combination of pillows, the wood of the armchairs stand out so well against the lighter palette in this room decor. 
Dark and soft gray colors are chosen to create contrasts with the other objects * for the curtain fabric, which matches the color of the sofa and adds depth to this room. 
The room, in contrast to the rest of the apartment, has been painted in a pale dark gray, making items such as the white duvet *, the white lamps and the various light colors stand out so well.With this information it is time to be able to make the decoration of your home more beautiful, we can spend time looking at different designs,  beautiful home decor. 
It is very gratifying and more when your place is well ordered and decorated, also the use of metal art adds a unique touch to your design which here you can find a great variety that will match your home.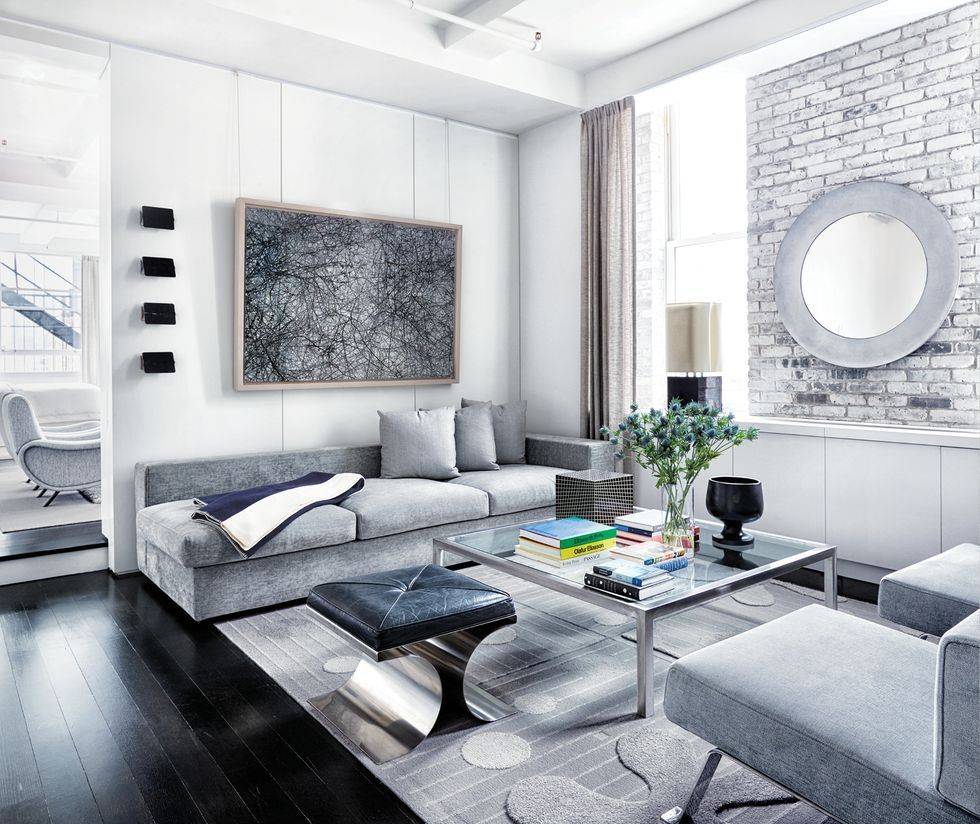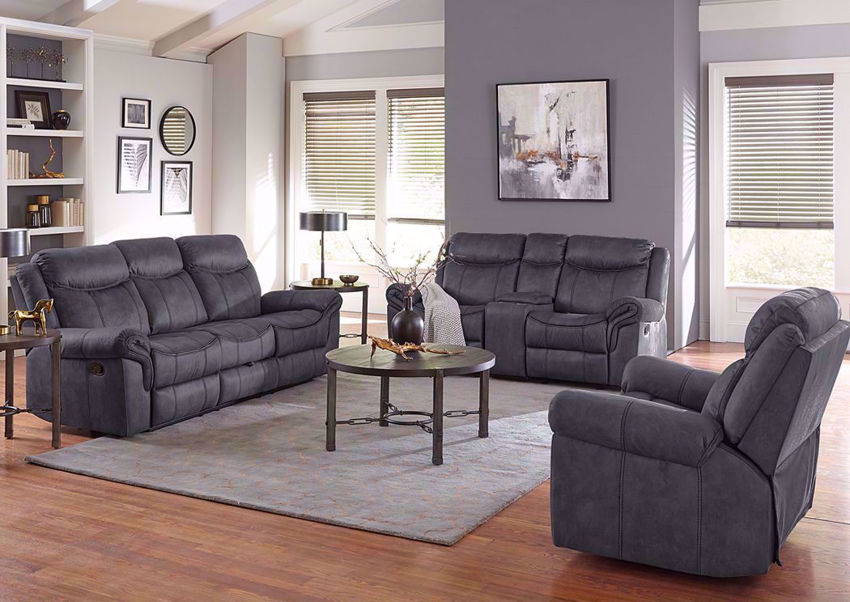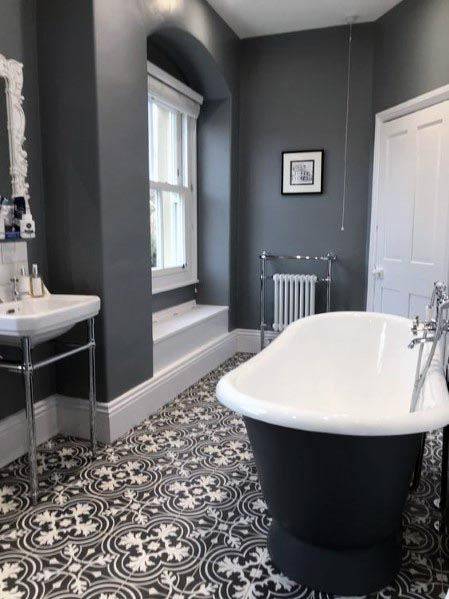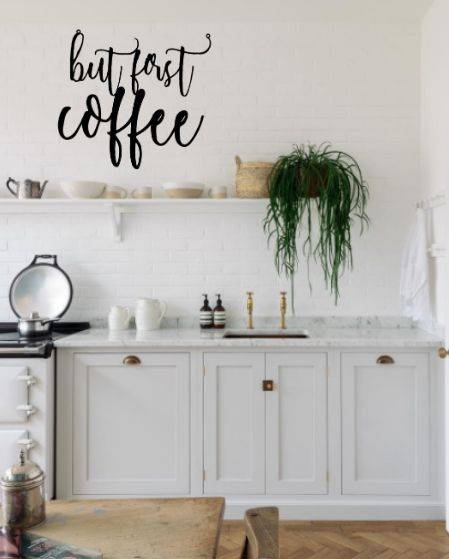 ---
1 comment
---
---