At Modernist Metal we pride ourselves on being 'The Leader in Metal Art'.
Our top priority is product quality, which is reflected in our manufacturing process. Each piece is handcrafted by our skilled American-based team, and all materials are handpicked and undergo rigorous quality control checks. Precision laser engraving techniques are employed to create each product using thick 16-gauge steel, showcasing our dedication to delivering high-quality metal art pieces.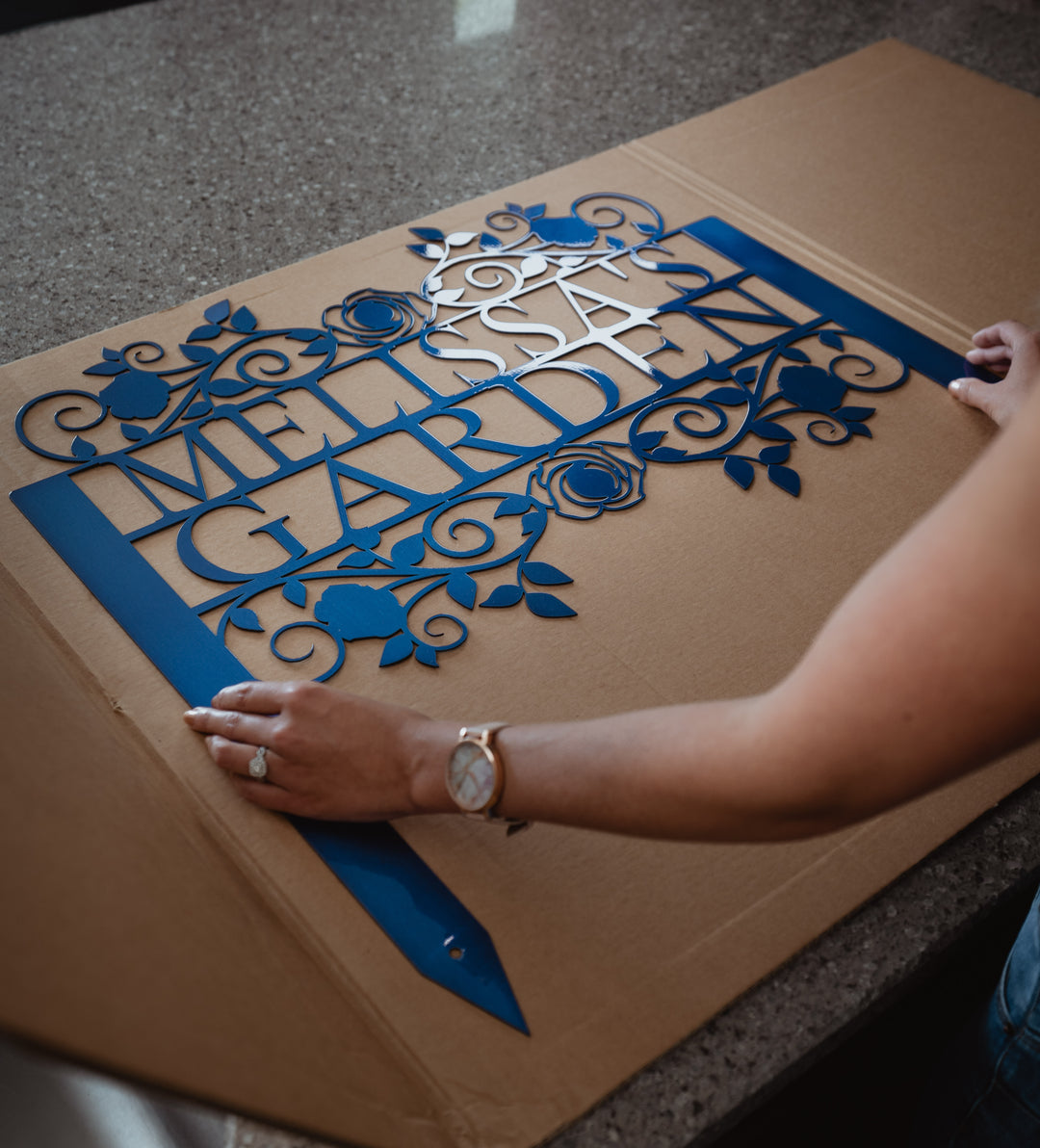 ENSURING A BRIGHT FUTURE
In March 2023, OpenStore acquired Modernist Metal, and we are committed to maintaining the brand's high level of quality and service that the Modernist Metal community has come to expect.