REAL PHOTOS FROM REAL CUSTOMERS
There's a reason we are 'The Leader in Metal Art Décor'. We focus on product quality before anything. Every piece is handmade by our American Based artisans and all materials are hand picked and meticulously quality controlled. Our products are precision laser engraved with durable 16-gauge steel. We're perfectionists when it comes to the quality of your metal art décor.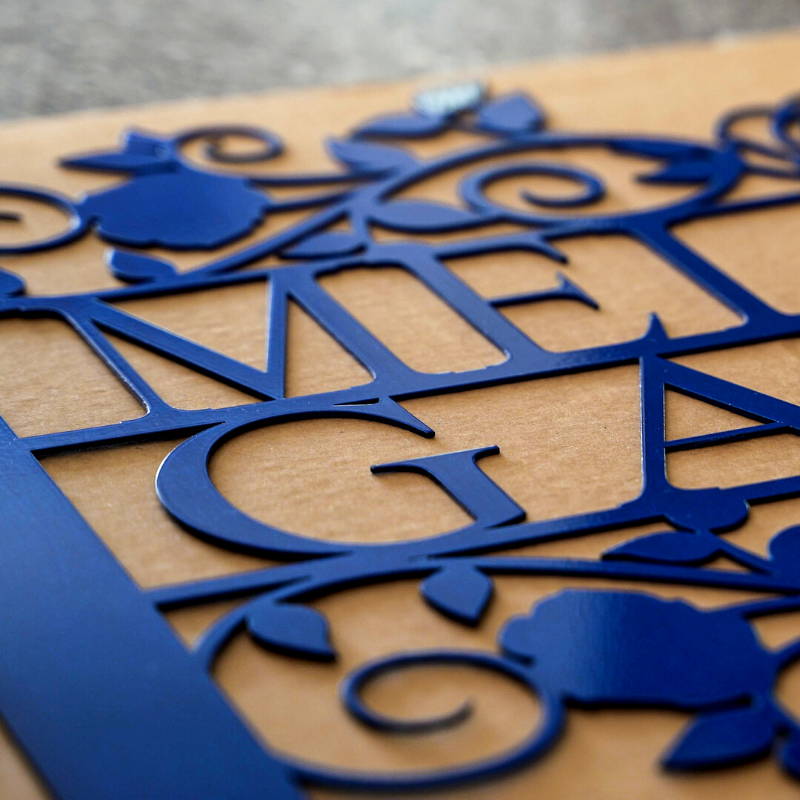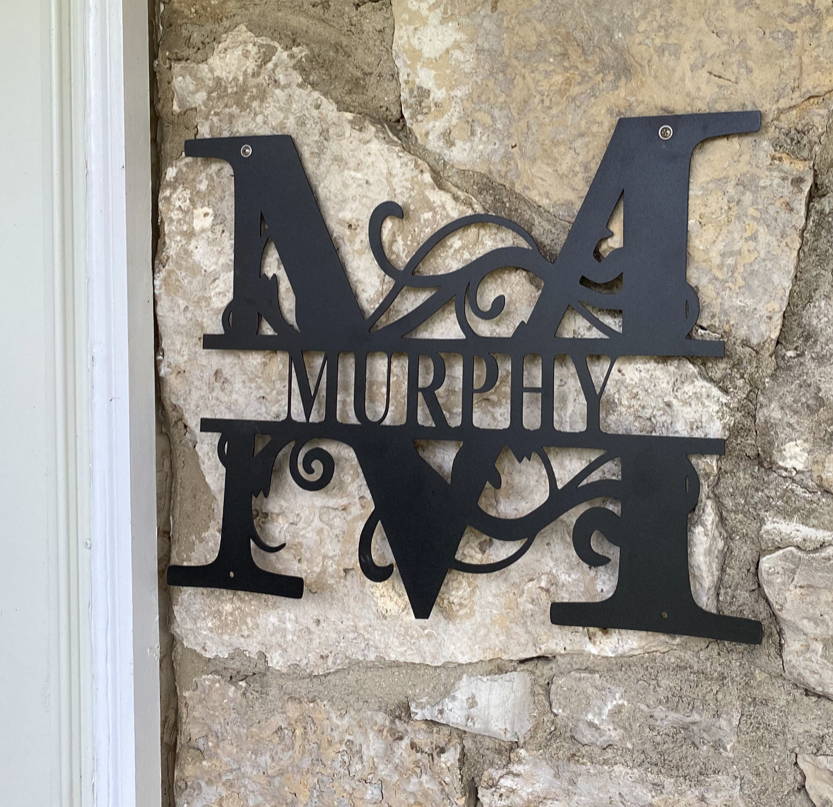 Worried that your art piece(s) will rust? We powder coat our products with the same color coating that luxury car brands use to protect their cars. This means your metal art will NEVER rust and ensures everlasting quality. All colors (excluding Black) are finished in a glossy reflective powder coat. Black is finished in a smooth non-reflective finish.
We are #1 in production speed across the entire industry for a reason. We care about you and the experience you have with us.
Each order is handmade in 4-10 days and shipped with Express shipping worldwide right here from the United States.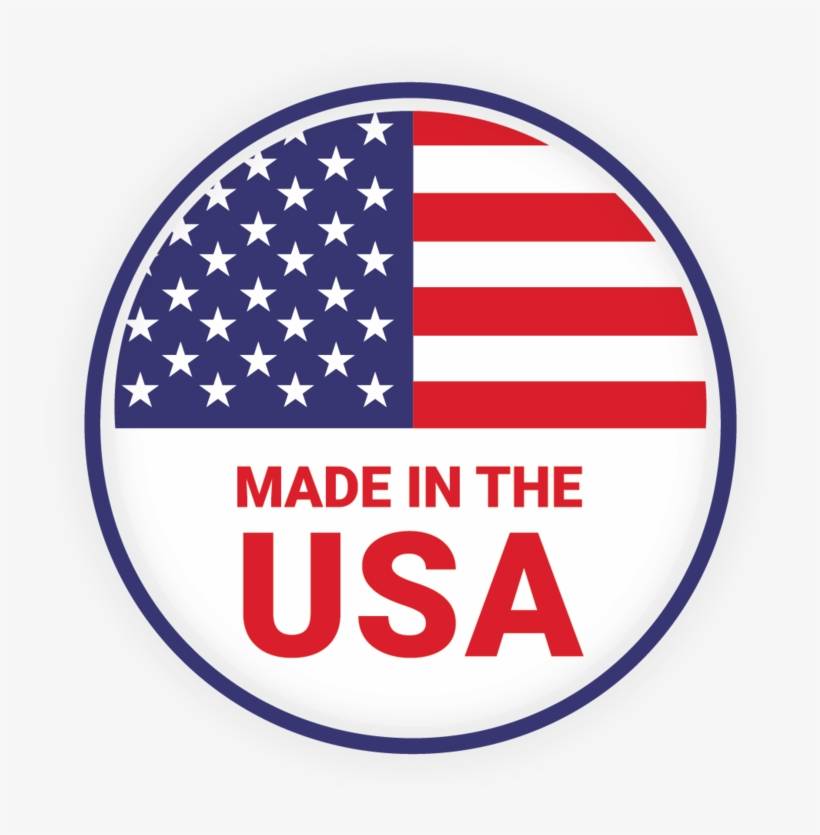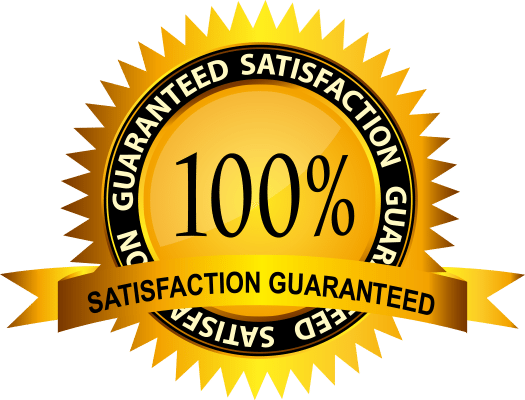 30 day hassle-free returns
Our #1 priority at Modernist is to make your experience shopping with us the best it can possibly be.
You're automatically covered by our 30-Day Hassle Free Return/Exhange policy.
If you have any issues with your order, please don't hesitate to reach out to us & our Customer Care team will take good care of you.