Will you stay home this week? Don't worry, do this.
Hey all !
I hope everyone is staying healthy and safe at home as we are these days. 
One thing I've been doing to add some entertainment apart from my work and chores of the day and as something to look forward to every week is adding little 'rewards' to my schedule at home. Some of them are items that help with our mental health, some of them are just plain fun, and some are both! And help us to feeling well these days. 
On top of these little moments, I'm making sure to drink plenty of water, a coffe, tea, meditate, setting up for the new challenges, do some kind of movement (yoga, dancing, workouts, whatever!) and getting outside. I'm also giving myself grace when it comes to work right now. I have moments of concentration and work in the morning, but I have started to lose it a little more in the afternoon, and that's when I have scheduled time for some of these activities with my family.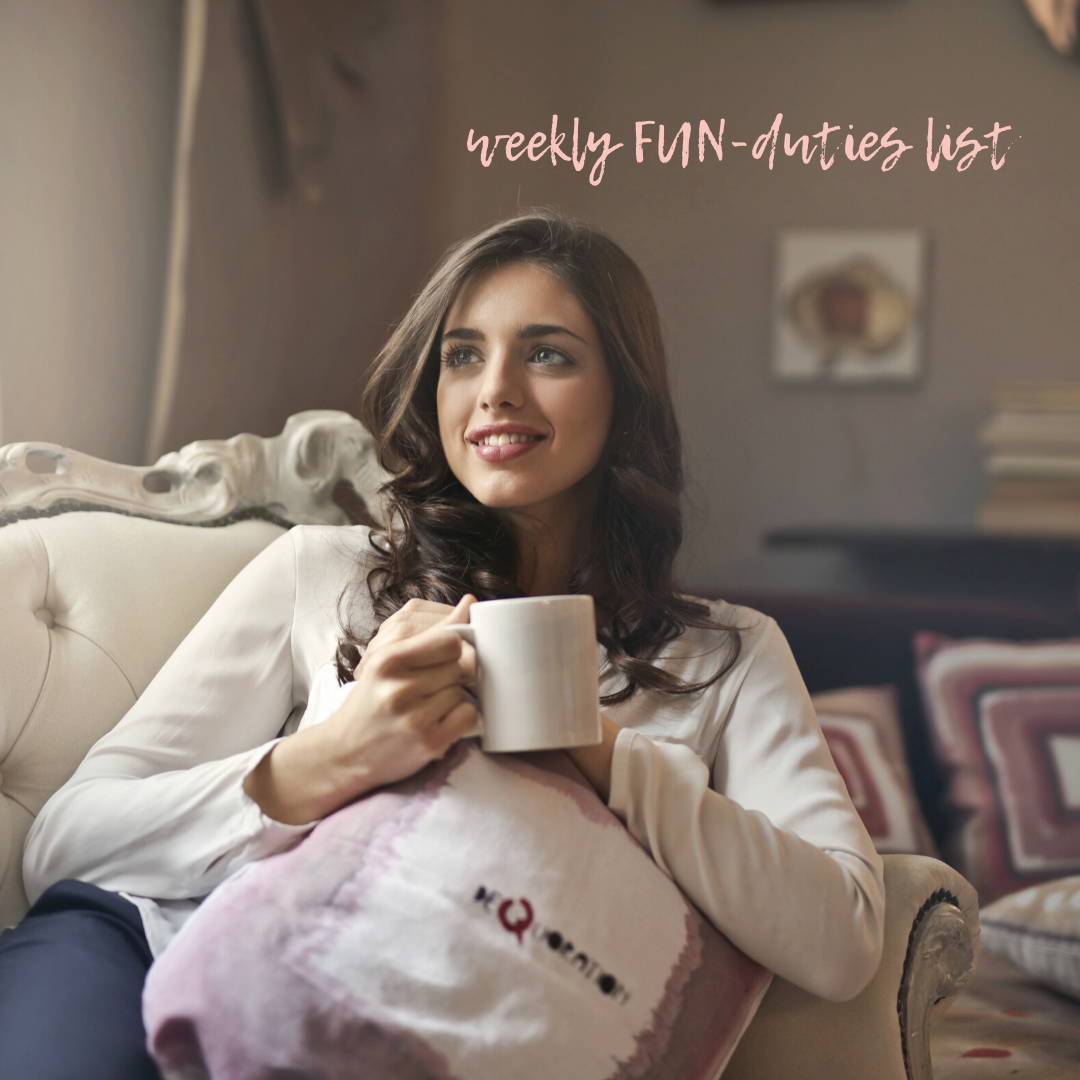 For some insight on a few of these... 
Gratitude Journal: If you don't do this every day, try doing it at least once. If you don't journal, that's cool. I like to lay in bed in the morning and just thank to god and universe for my health, my family, my shelter, wine... you get the idea.
Takeout Day: In support of our favorite local restaurants we are trying to do take-out once a week or more you know your limits to eat most these days haha!, from trusted places who we know are being responsible in making, packaging and distributing their delicious menus! 
Mental Health Day: For me, some days - no news day. I stopped listening to the information (and the mis-information) for an entire day, just to get out of the headspace of numbers and fear. Highly recommend! You could make this one a regular! but of course always be informed by our authorities. 
Flowers: i took a little walk around the neighborhood to find blooms up for grabs, I put the branches in some water to bloom! 
Drink & Walk: I suppose this could also be whine and walk with a friend - if you need to vent by the end of the week! Either way, pick your friend and schedule a time to walk in person (distancing!) or on the phone, with a drink, can be wine in hand! I put a little wine in a to-go cup, i walked over to the park by our house. This week i think ill be safe at home. but either way – you can do it one day. 
Rest & Assess: Give yourself a break from reality! watch some TV, Music, sleep in. Sleep all day! Take a bubble bath. Consider Saturday your moment for Self Care. This may help you clear your mind and check in with yourself about where you're at. Where your going? What are you feeling? What do you need to ask for from friends, family? partner? What could you use more of in the coming week - a book to read? A series to watch? A person to check in with daily? A dance party? Listen to yourself, and make your list for the next week!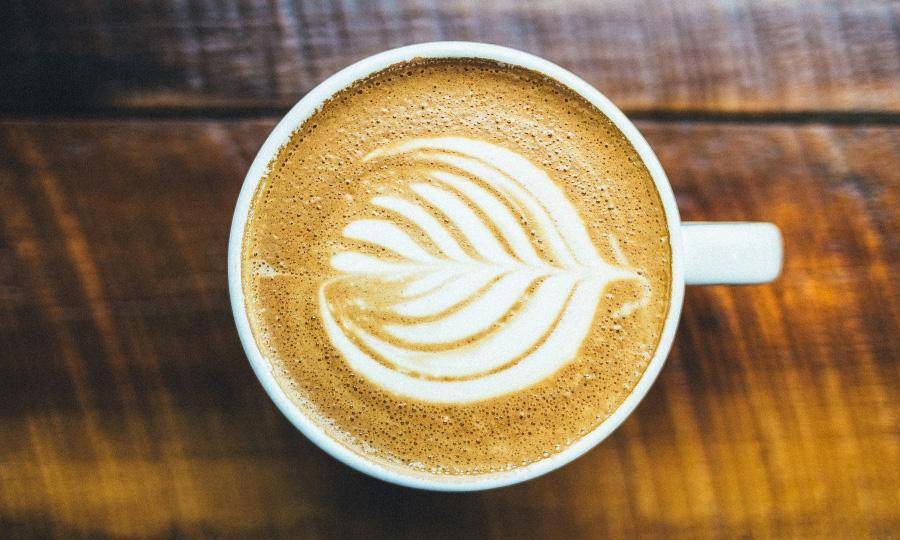 This is my favorite!

Work In Your House: These days it is very useful to work in our house, investing time in our home helps us to be clear, you can analyze your decoration and with the help of online tools you can search for new interior designs, DIY works for our home , decoration shops for our home, i suggest you pinterest! Its free!, a recent study proves that having our house tidy with a unique touch of finishes and decorated to our liking contributes to the well-being of our health, mental health and favors the environment, in addition to working on the decoration of our home is very satisfying to see our creations and designs for yourself. You can try!Any activities you'd add to the list? I've already made mine for this week, and have a few ideas saved for the weeks to come! So we can share our ideas.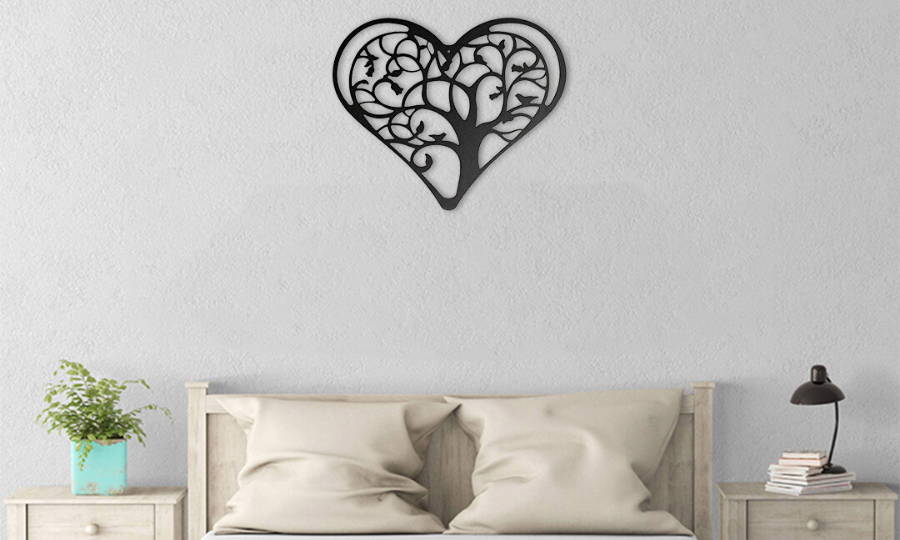 ---