American Coastal Style should evoke a mood or a feeling of casual, breezy, seaside relaxation without bashing you over the head with beachy paraphernalia. American Coastal Style can be broken into subcategories like transitional coastal, coastal cottage, and contemporary coastal. Regardless of which sub-style you prefer, they all have several things in common, tons of natural sunlight, hom decor made with metal art design, ocean inspired color palettes.
A new decor for your home
Open your eyes wide, if you enjoy the sun, sand and sea ... this note may be for you. We are sure that you can find the perfect elements in wall decoration for your home. We are currently a society driven by machines and technology, so a home that connects us with natural elements such as the lovely sound of the waves, the refreshing sea breeze and the magnificent sunset from the comfort of the house or coastal garden is essential for a quiet life. Home decoration is a projection of us, do not forget that beauty is in the eyes of those who look and home design is not exception, your home should be a reflection of your style and personality, so feel free to adopt that metal art that most aligns with you. Meanwhile, open your eyes wide to everything new that will arrive at Modernist Décor!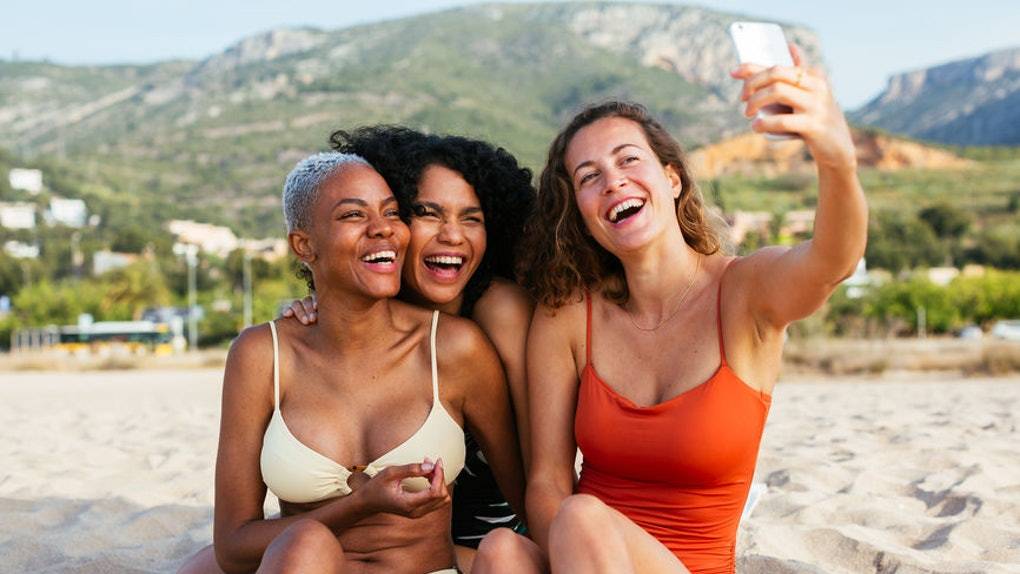 ---